With businesses expanding beyond geographical boundaries and changing regulations, organizations face fast-changing obligations, strict government, federal, and international regulations. Any negligence in complying with these obligations could result in huge losses for companies along with missed opportunities for revenue capture and lost savings.
We have seen that best-in-class organizations achieve up to 80% more savings than others with a comprehensive process of contract compliance and obligations by including contract management solutions.
This valuable white paper explores the 4 main pillars of contract compliance:
Repository, Templates, and Clause Libraries
Standardized Workflows
Well-Defined Contract Performance Benchmarks
Audit System for Internal Process
You'll also learn how a dialed-in contract compliance strategy can protect your organization from fraud, corruption and rogue spending.
Feeling inspired? Share these insights on social.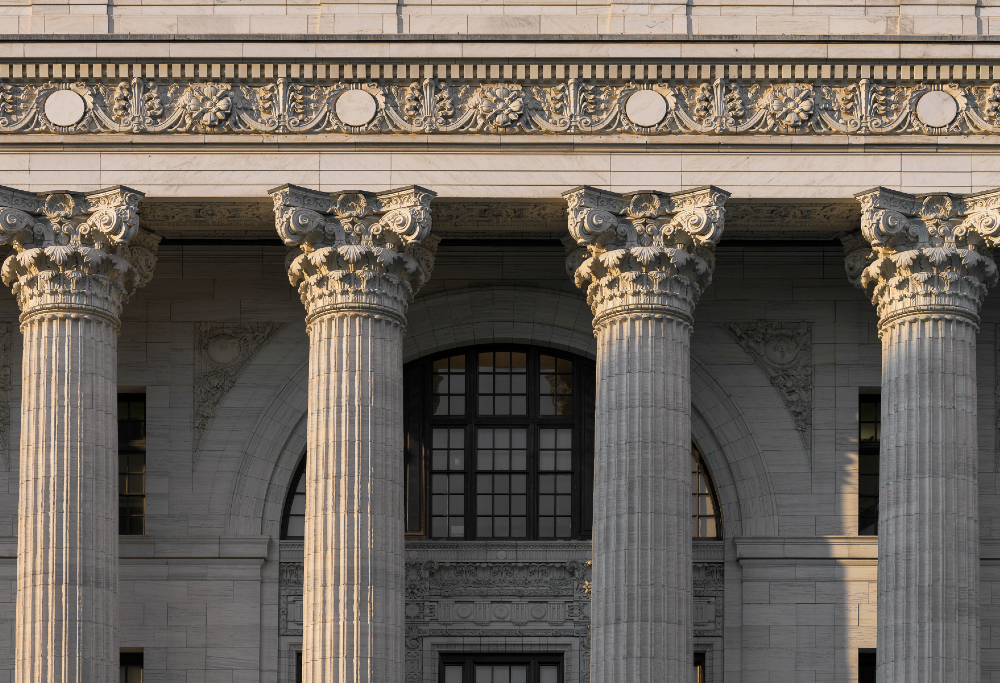 Feeling inspired? Share these insights on social.